14 February 2011
Have a joyous Valentine Day
!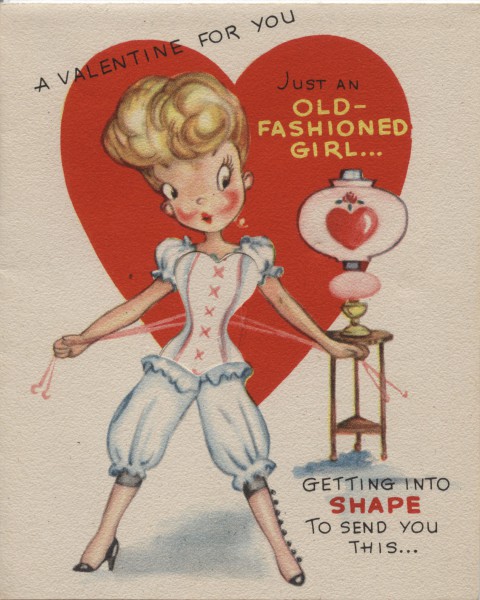 Here's another pair of "
big men's slippers
."
Here's the original pattern
if anyone is interested. I'm just hooking away making slippers to take on my trip to Florida for some family members there. They don't read my blog so I guess it's ok to blog about them. Now, if you know any of them, don't tell ok? :)
Last weeks link to a free pattern was for a free bootie pattern for baby girls so this week, in order to be fair,
the link
is for some adorable booties for baby boys. The pattern is
here
. Hope you enjoy...