I received the following in an email and couldn't resist sharing it with you!
THIS CABLE GUY HUMOR IS FUNNY BUT UNFORTUNANTLY IT'S TRUE! THE MAN'S A GENIUS!!!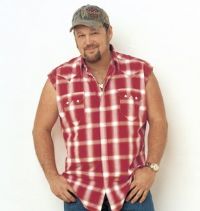 Everyone concentrates on the problems we're having in Our Country lately: Illegal immigration, hurricane recovery, alligators attacking people in Florida . Not me -- I concentrate on solutions for the problems -- it's a win-win situation.
* Dig a moat the length of the Mexican border.
* Send the dirt to New Orleans to raise the level of the levees.
* Put the Florida alligators in the moat along the Mexican border.
Search Amazon.com for larry the cable guy